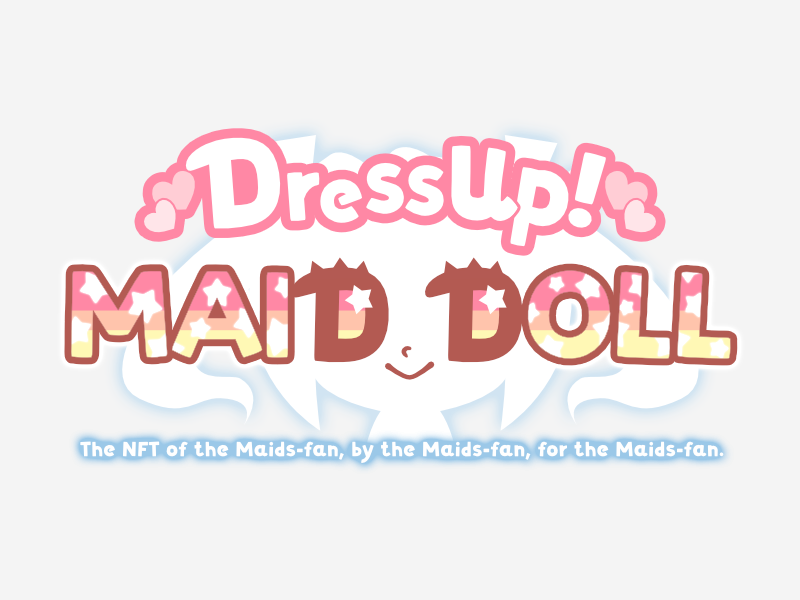 on Polygon
Collectible, Generative

The NFT of the Maids-fan, by the Maids-fan, for the Maids-fan.
I'm working on "Dressup! MAIDvDOLL" ("MaidDoll" for short), a secondary collection for everyone who loves CryptoMaids&Butlers.
(Renamed from "Maid Warrior Gacha")

I want to make it an inexpensive mess that people can easily play with, consisting of generative art with a lot of variation.
I'm planning on keeping this collection playable long after the sale, so please do me a favor! 💪
If you have NFTs from CryptoMaids&Butlers main collection or NFTs issued by me personally, something good may happen...!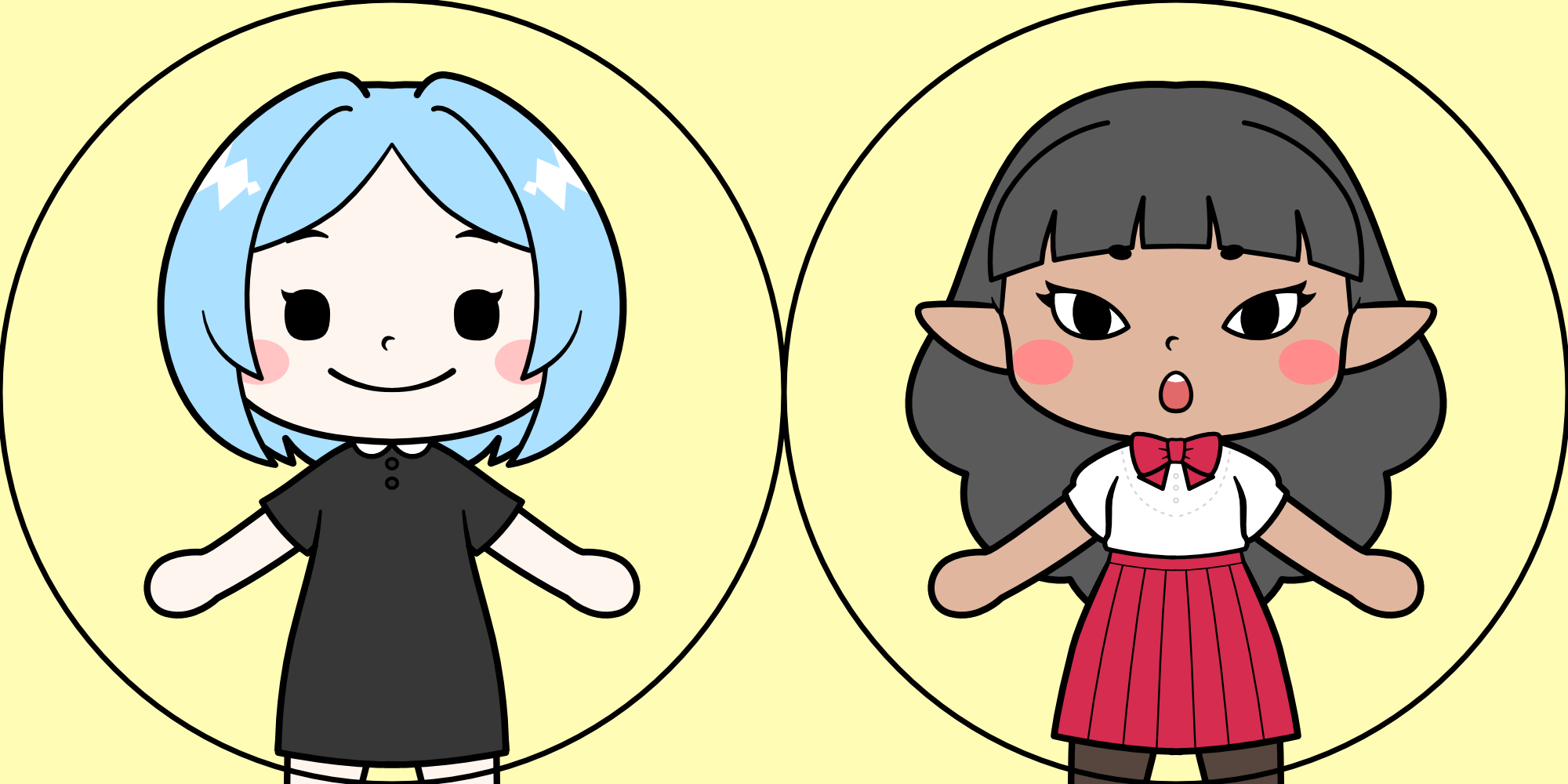 Dressable doll NFT
You want to dress your cute maids in all kinds of clothes, don't you?
MaidDoll can freely replace several parts of the doll, including the costume! (I'll do my best to make it now 💪)
One of these days, "What outfits/tights should we add?" and other surveys will be conducted. When you do, please come and hit me with your proclivities!

※ MaidDoll is a project for all ages.

Sales schedule
Undecided. I'm do our best to complete it by the end of the year 🔥

| | |
| --- | --- |
| Release Date | TBD |
| Chain | Polygon |
| Supply | TBD |
| Price | MATIC or ETH equivalent to $2-5 (TBD) |
※ Due to the convenience of writing a large amount of data to the on-chain, expect to spend more on gas at the time of minting.
Member
Illustrators, engineers, all Akane!
(MaidDoll is a personal project of Akane Yoshinaga.)

Anyone willing to listen to Akane's thinking, or help promote them, is welcome!
If you are interested in chatting with me, please come to Akane's Discord server😆
Let me know what kind of maid you like!

Advisors : CryptoMaids&Butlers, BANSHO DAO

Highlight
| | |
| --- | --- |
| July 10, 2022 | "Maid Warrior Gacha (tentative name)" project launched. |
| Aug 12, 2022 | The project has been officially named "Dressup! MAIDvDOLL" ("MaidDoll" for short). |
| Aug 16, 2022 | Twitter community established. |
Official Link