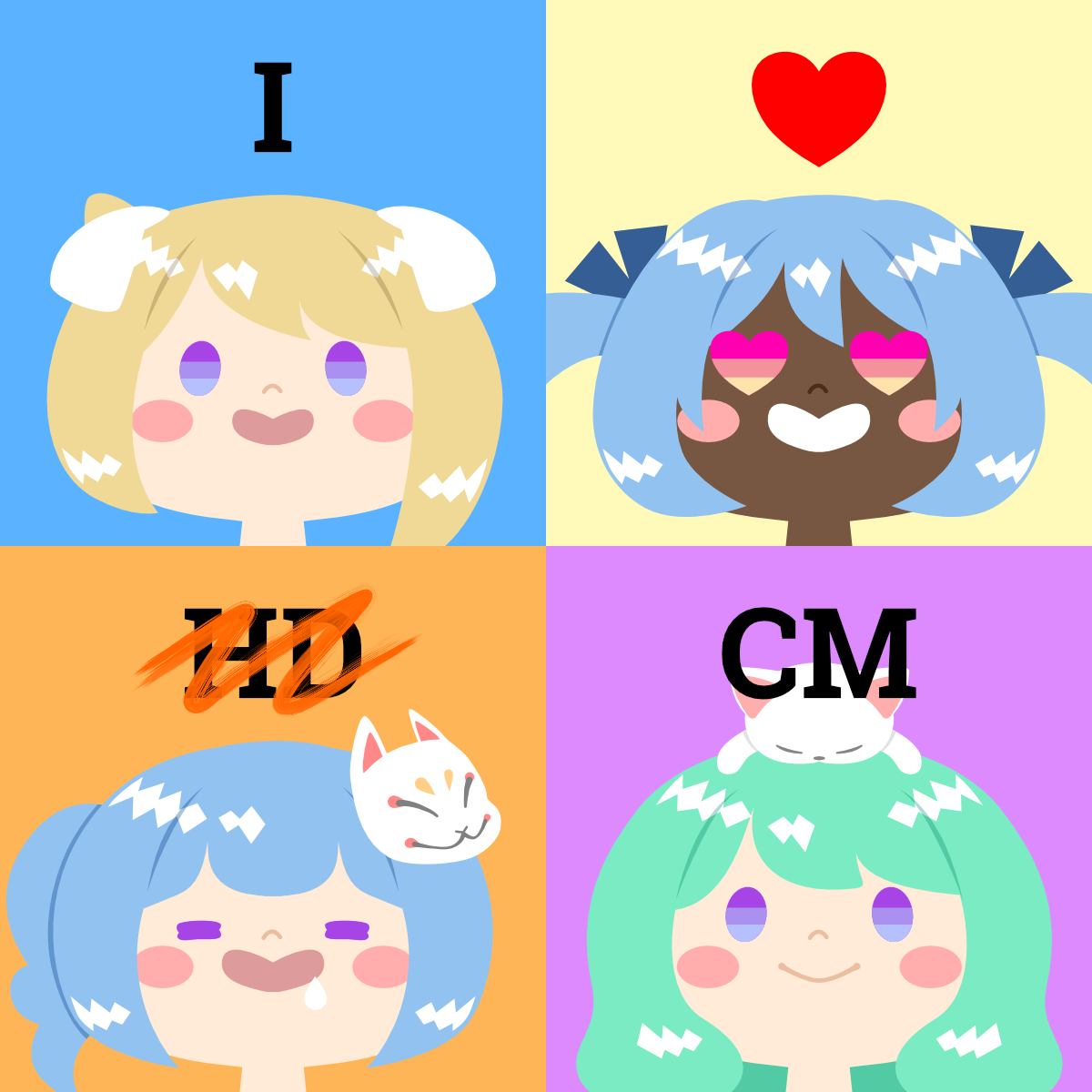 on Polygon / ERC1155 (mint in OpenSea)
Art, Collectible

This is a collection of illustrations that have been deformed to make round faces.
Most of it is fan art, but we plan to gradually add original characters with collectible elements in 2022.

Some of the illustrations have been made into T-shirts and other goods, so be sure to check out the store!
There is also a collection of CryptoMaids&Butlers fan art with different designs.

URL
https://opensea.io/collection/soround-socute
Sales Period
From December 2021
( The primary circulation period for CryptoMaids fan art will follow the CryptoMaids guidelines. )
Highlight
Dec. 2021 : Illustrations of the same lineage scattered across multiple collections have been gathered together.
Jan. 2022 : "Ride on! (tokoyann & ToyCats)" wins award in fan art contest.