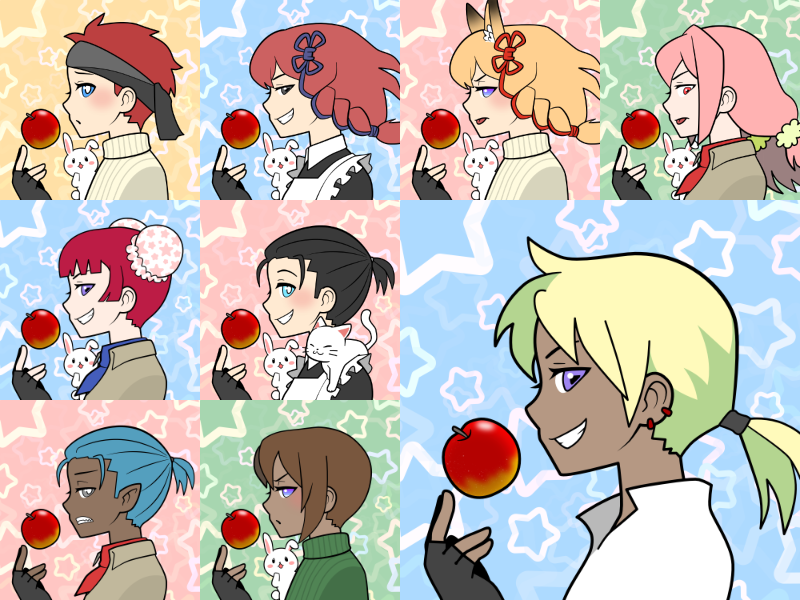 on Astar / ERC721
Generative, Collectible

This is a not-for-sale NFT collection distributed as a benefit for attending the online event "NFT Meetup!".
It is generated by adding different treasures and partners for each event, based on the 135,520 patterns of generative art already generated.
Stay tuned to see which pattern gets minted after each event!

URL
https://tofunft.com/collection/nft-meetup!-hunters/
(As of 4/4/2022, items not listed will not be displayed due tofuNFT specifications)

Sales Period
Not for sale.
I just hand them out.
Special Thanks
Some parts in this art are derivative work of the following projects.
Highlight
Feb. 2022 : "NFT Meetup!" held.
Apr. 2022 : "NFT Meetup! 2" held.
Aug. 2022 : "NFT Meetup! 3" has been canceled.

Hunter List